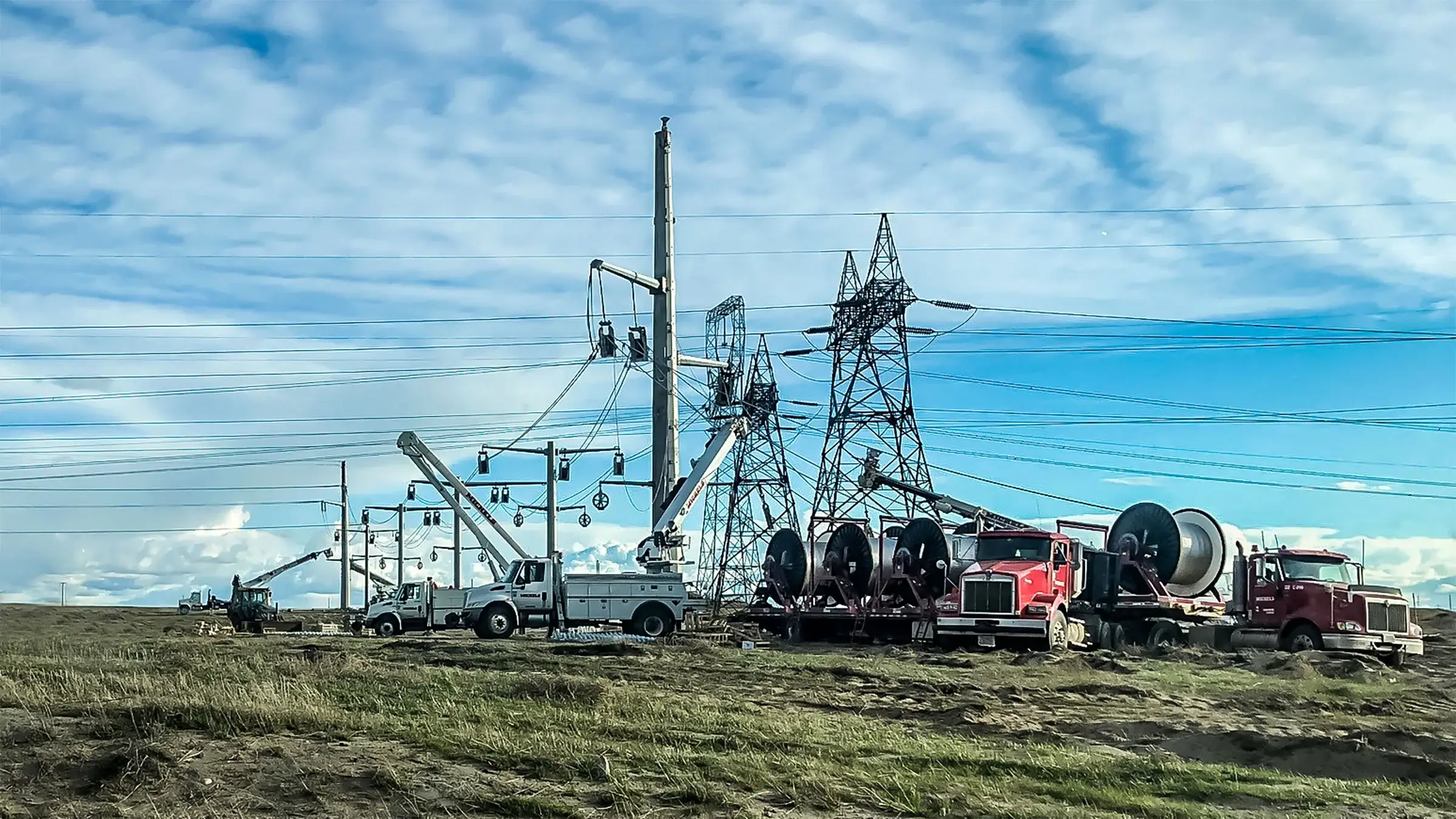 Solutions Built with Trust
We Do That … & More
Michels Pacific Energy, Inc. provides the safest, most reliable solutions for the Western United States' evolving energy infrastructure. We live by our values, keep our promises, and maximize the potential of new and existing technologies. Michels Pacific Energy is bound by a commitment to first-class professionalism and performance on projects of all sizes, in all locations.
Corcoran-Smyrna Circuit
West
Michels Pacific Energy, Inc. was contracted for the complete rebuild of a 32-mile section of a 115kV line. The crews replaced 298 foundations and lattice steel poles ranging in height from 90 to 125 feet. After the old towers were replaced, crews ...
Michels Pacific Energy Careers
Michels Pacific Energy, Inc. values diverse ideas, shared values, and a collaborative culture. Like our projects, our employment opportunities are focused on building the way to a better life.
Craft & Trade Careers
Being the best requires the best. Grow your craft and develop your skills with us. Our craft and trade positions make everyday lives better.
Professional & Technical Careers
Work in construction without operating heavy equipment. We have opportunities in estimating, engineering, safety, business development, environmental, finance, and other professional positions.
Internships
We offer internships and co-op programs to students who want to apply education and skills before graduation. Gain invaluable experience while being mentored by the industry's finest for future advancement.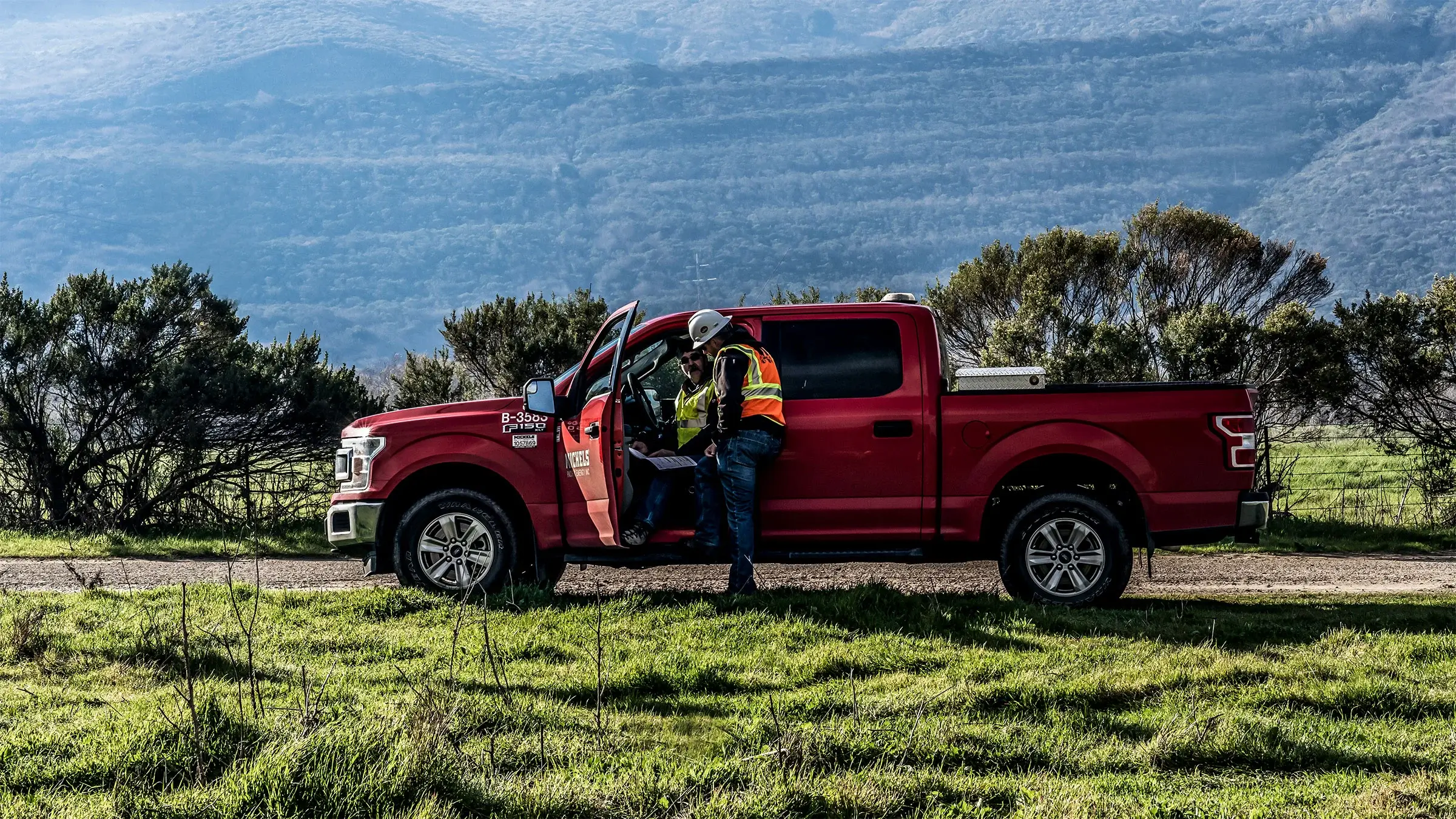 We Do That … & More
Our Core Values
Michels Overview
MI-Promises
Contact Us
Thank you for taking time to learn more about who we are and what we do. If you need additional information or are in need of a solution not addressed on these pages, please submit a message with your contact information.