Solutions Built with Trust
We Do That ... & More
Aqueos Marine, Inc. is committed to providing the safest, most reliable solutions for the world's evolving energy and infrastructure needs. We live by our values, keep our promises, and maximize the potential of new and existing technologies. Our diversified services uniquely position us to plan and deliver tailored solutions to our partners. Aqueos Marine is bound to first-class professionalism and performance on projects of all sizes, in all locations.
Harpers Slough Island Repair
Midwest
Michels Construction, Inc. used rock, granular, and fines material to repair three islands in Pool 9 of the Upper Mississippi River, which were originally constructed 2014-2017 before being partially washed away during extended periods of high wat ...
Careers at Michels
Michels values diverse ideas, shared values and a collaborative culture. Like our projects, our employment opportunities are focused on building the way to a better life.
Craft & Trade Careers
Being the best requires the best. Grow your craft and develop your skills with us. Our craft and trade positions make everyone's lives better.
Professional & Technical Careers
You can work in construction without operating heavy equipment. We have opportunities in engineering, safety, environmental, human resources, IT, risk management, finance, marketing and other professional positions.
Internships
We offer internships and co-op programs to students who want to apply education and skills before graduation. Gain invaluable experience while being mentored by the industry's finest for future advancement.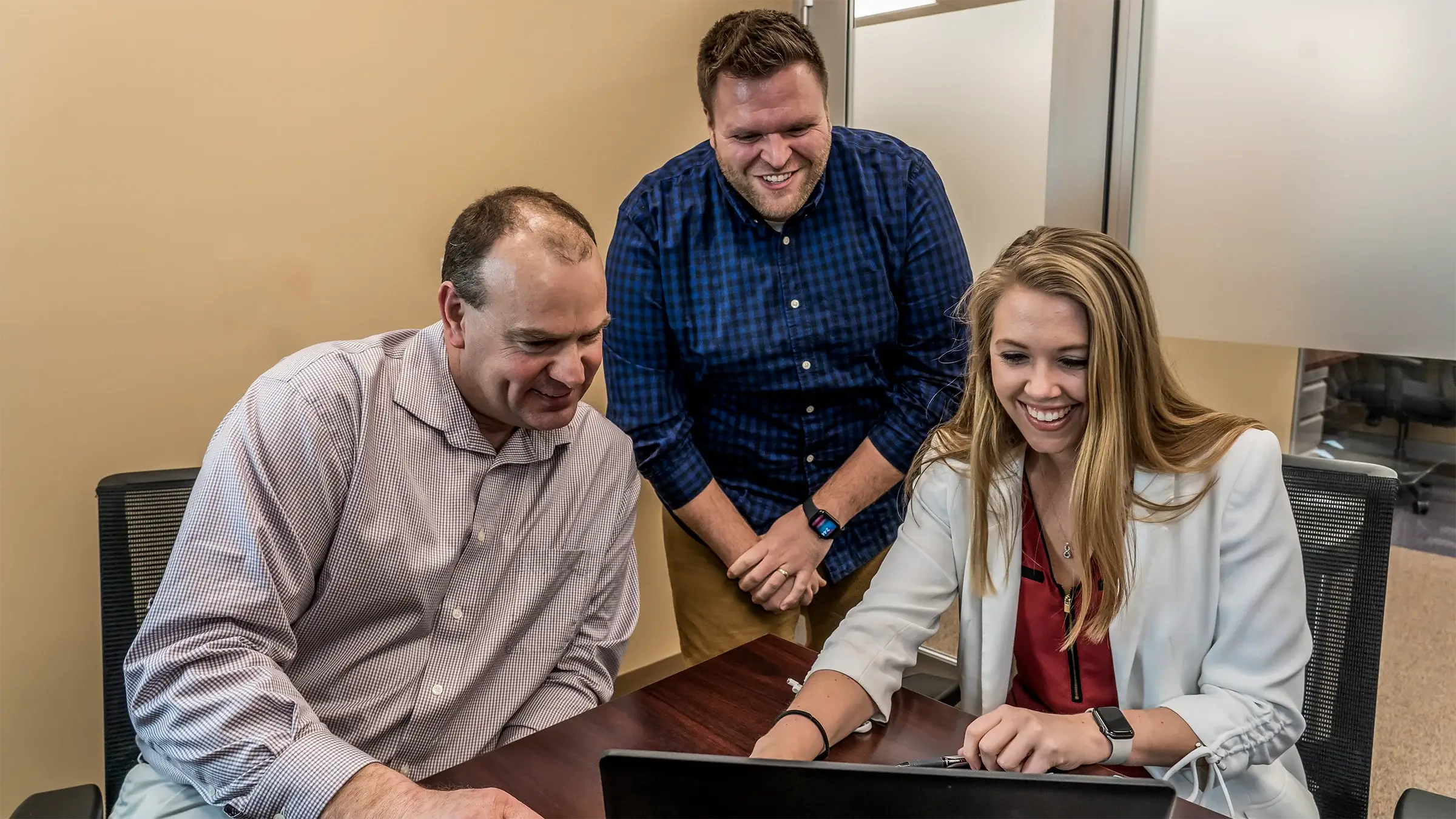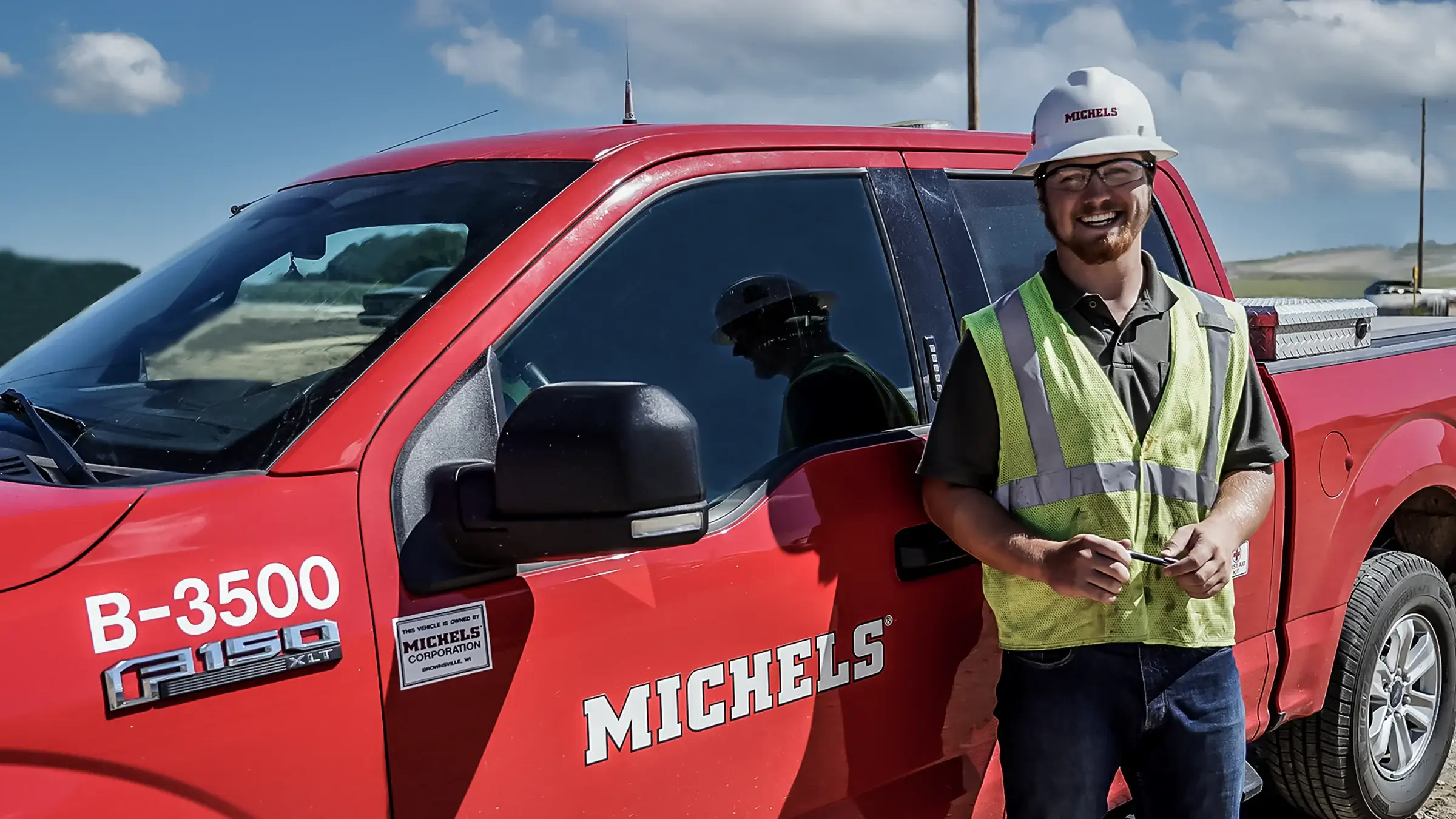 We Do That … & More
Our Core Values
Building a Better Wisconsin
MI-Promises
Contact Us
Thank you for taking time to learn more about who we are and what we do. If you need additional information or are in need of a solution not addressed on these pages, please submit a message with your contact information.