Join the Michels Team
Building the way to a better life
Michels was founded in 1959 by a visionary welder in rural Wisconsin who saw a connection between improved energy infrastructure and quality of life. Safe, reliable gas distribution meant warmer homes, hot water and the availability of modern necessities. Initially recruiting his family and friends, Dale Michels added individuals with diverse, innovative ideas and shared values. The company flourished. Three generations later, the Michels Family has built a culture where the strength of our team is the result of each unique contributor.
The Michels team builds projects throughout the world, using technology and teamwork to stay connected to one another and our customers. We believe open communication and the free exchange of ideas bring great results. We are united in delivering projects to improve the global infrastructure and meet future needs.
Our Team
A team filled with pride and passion
The opportunities at Michels are endless, and we act as a team in the truest sense of the word. We believe in what we do and those we collaborate with, encouraging and trusting one another—regardless of whether we are down the hall or around the world. We define ourselves by our actions, not our job titles, knowing our collective actions produce the most positive impact on our team and projects. And we know together we will do great things. We call it the Michels way.
Careers at Michels
Michels values diverse ideas, shared values, and a collaborative culture. Like our projects, our employment opportunities are focused on building the way to a better life.
Craft & Trade Careers
Being the best requires the best. Grow your craft and develop your skills with us. Our craft and trade positions make everyday lives better.
Professional & Technical Careers
You can work in construction without operating heavy equipment. We have opportunities in engineering, safety, environmental, human resources, IT, risk management, finance, marketing and other professional positions.
Internships
We offer internships and co-op programs to students who want to apply education and skills before graduation. Gain invaluable experience while being mentored by the industry's finest for future advancement.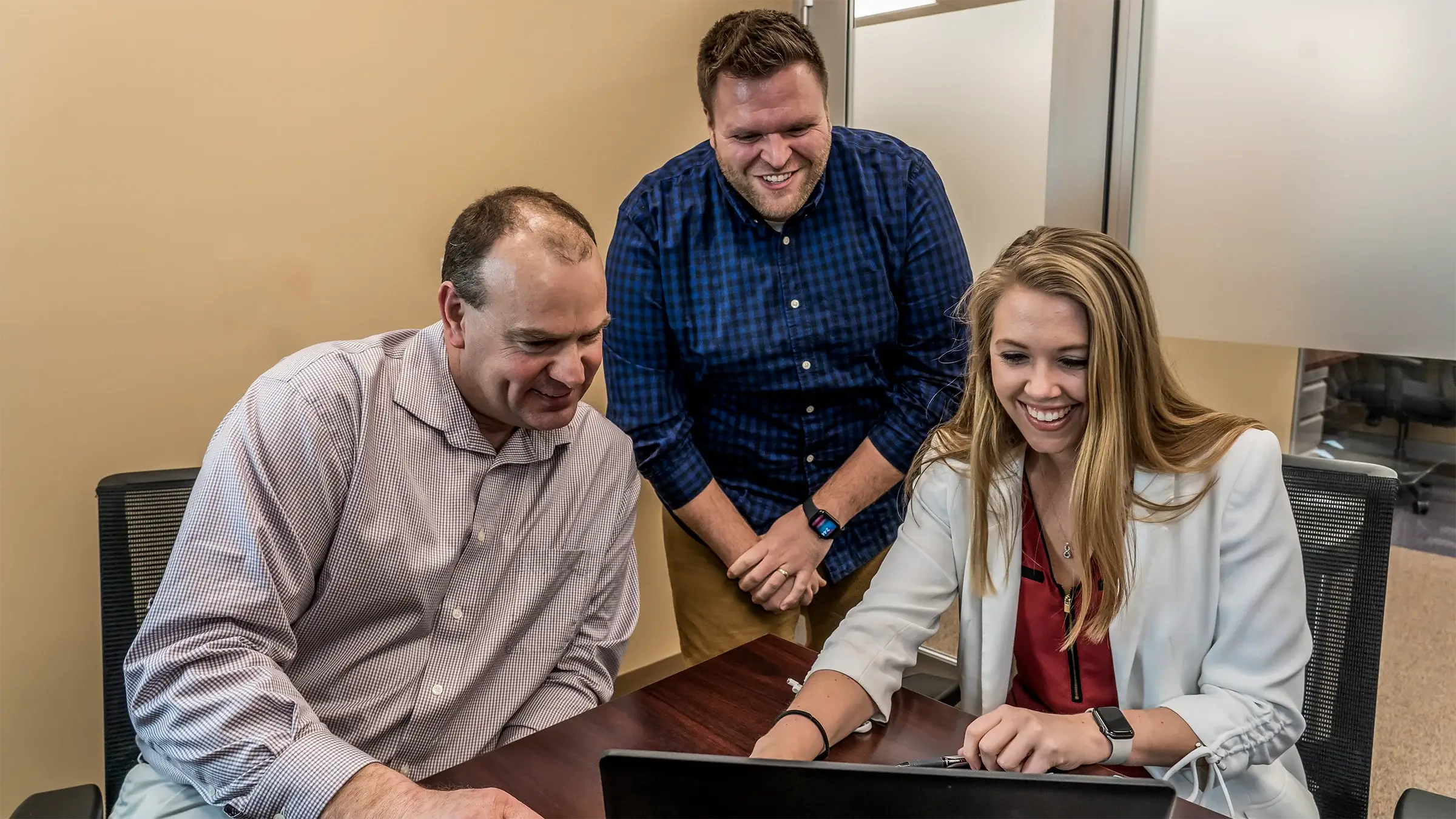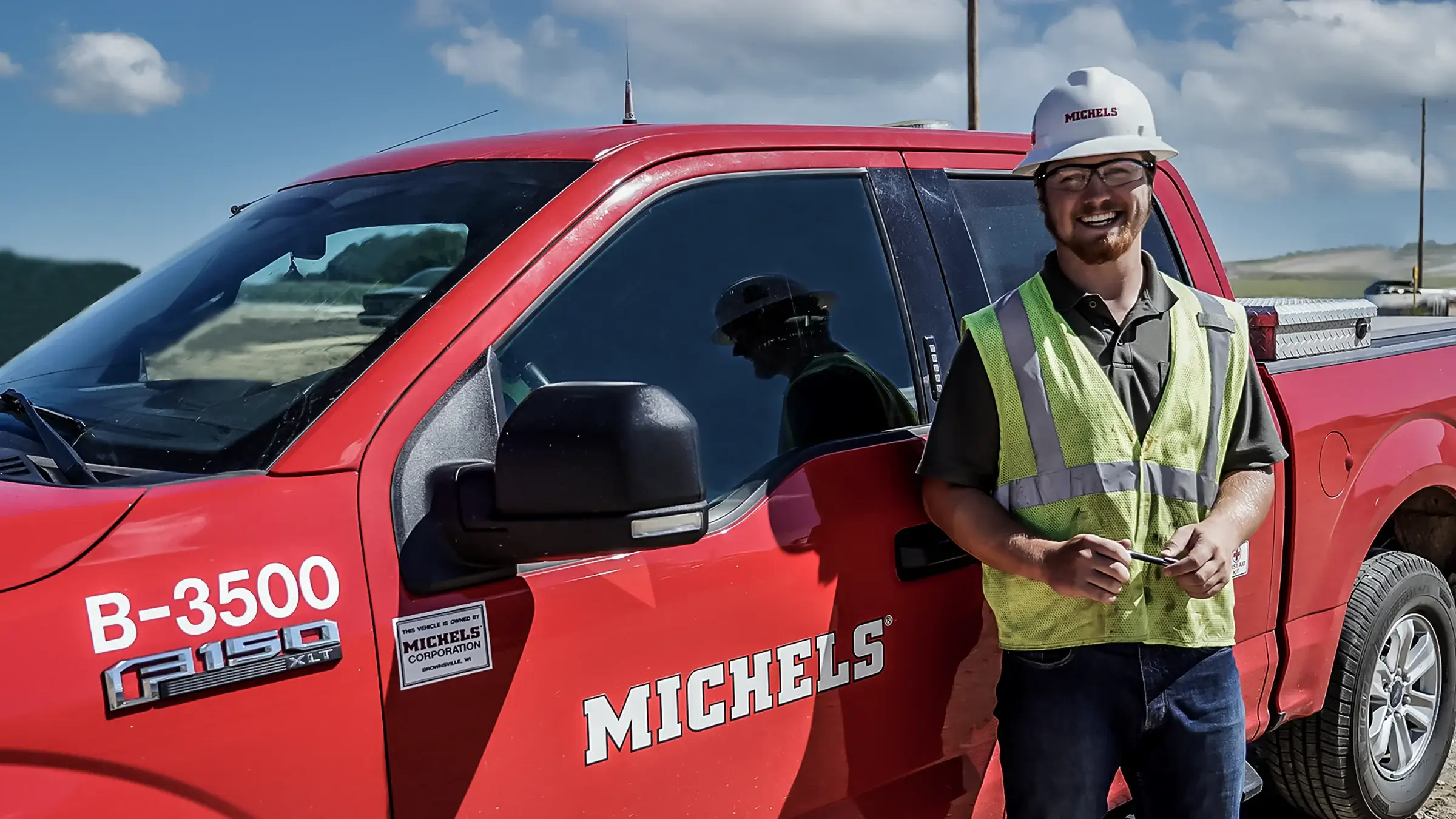 Benefits
Let our benefits work for you
Along with opportunities to learn from industry leaders, grow your career, and have a direct impact on the success of the company, team members receive competitive wages, comprehensive benefits, and professional development opportunities.
Michels and the Military
A match for those who serve
Michels is a match for veterans who have served our country, those who are in the National Guard or Reserves, and those who are transitioning from active duty. The grit and determination that comes from an environment of respect and hard work is a perfect fit on our team in all positions. Our Military Ambassadors program allows military veterans established on our team to provide support and guidance to those who are new to our ranks.
Our People Do That - GIS Specialist
Our People Do That - Security
Careers in Construction
Michels and military: a great match
Search Job Openings
Build Your Future with a Career at Michels
Building and improving infrastructure is a chance to make your mark on the world. Our team is made up of people, around the world, at all skill and experience levels. We strive to build a diverse team unified by a desire to work together and grow. Search all open positions or by location, job title and company. Each job description includes a link to apply online, the fastest and most reliable way to be considered for any Michels position.