Solutions Built with Trust
We Do That … & More
Michels Utility Services, Inc. is committed to constructing and maintaining natural gas distribution systems and other utilities throughout the United States. We complete complex projects in urban and rural areas for customers and communities.
Michels Utility Services and the Michels Family of Companies are bound by a commitment to first-class professionalism and performance on projects of all sizes in all locations.
10th Avenue Bridge Gas Line Reconstruction
Midwest
Michels Utility Services, Inc. installed 2,800 feet of 20-inch natural gas pipeline in two separate runs under the 10th Avenue Bridge during bridge reconstruction to serve the University of Minnesota campus. The pipelines were spaced 28 inches apa ...
Michels Utility Services Careers
Michels Utility Services values diverse ideas, shared values and a collaborative culture. Like our projects, our employment opportunities are focused on building the way to a better life.
Craft & Trade Careers
Being the best requires the best. Grow your craft and develop your skills with us. Our craft and trade positions make everyday lives better.
Professional & Technical Careers
Work in construction without operating heavy equipment. We have opportunities in engineering, safety, business development, environmental, finance, and other professional positions.
Internships
We offer internships and co-op programs to students who want to apply education and skills before graduation. Gain invaluable experience while mentored by the industry's finest for future advancement.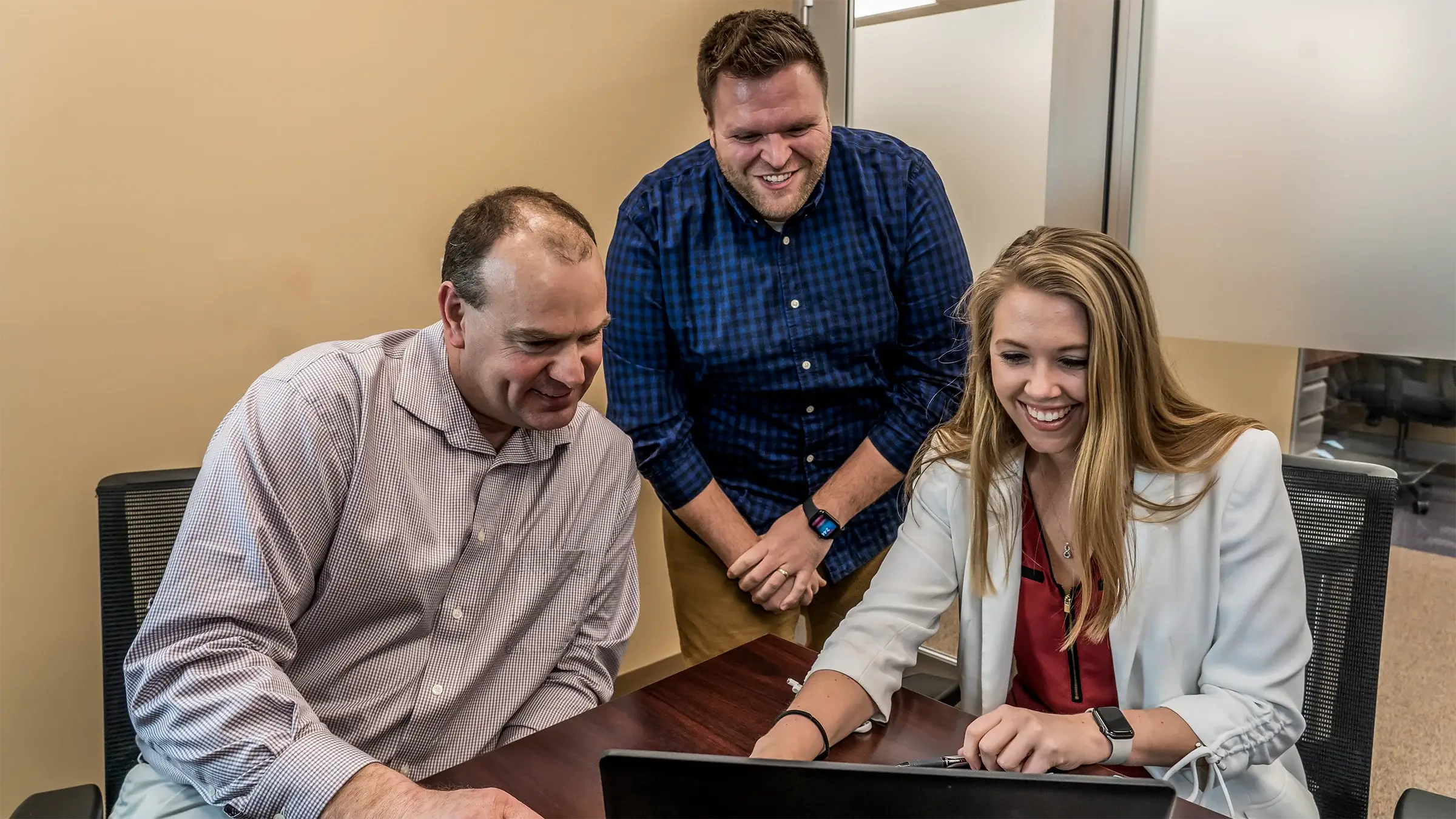 We Do That ... & More
Michels Core Values
MI-Promises
Michels Overview
Contact Us
Thank you for taking time to learn more about Michels Utility Services. If you need additional information or a solution not addressed on these pages, please submit a message with your contact information.