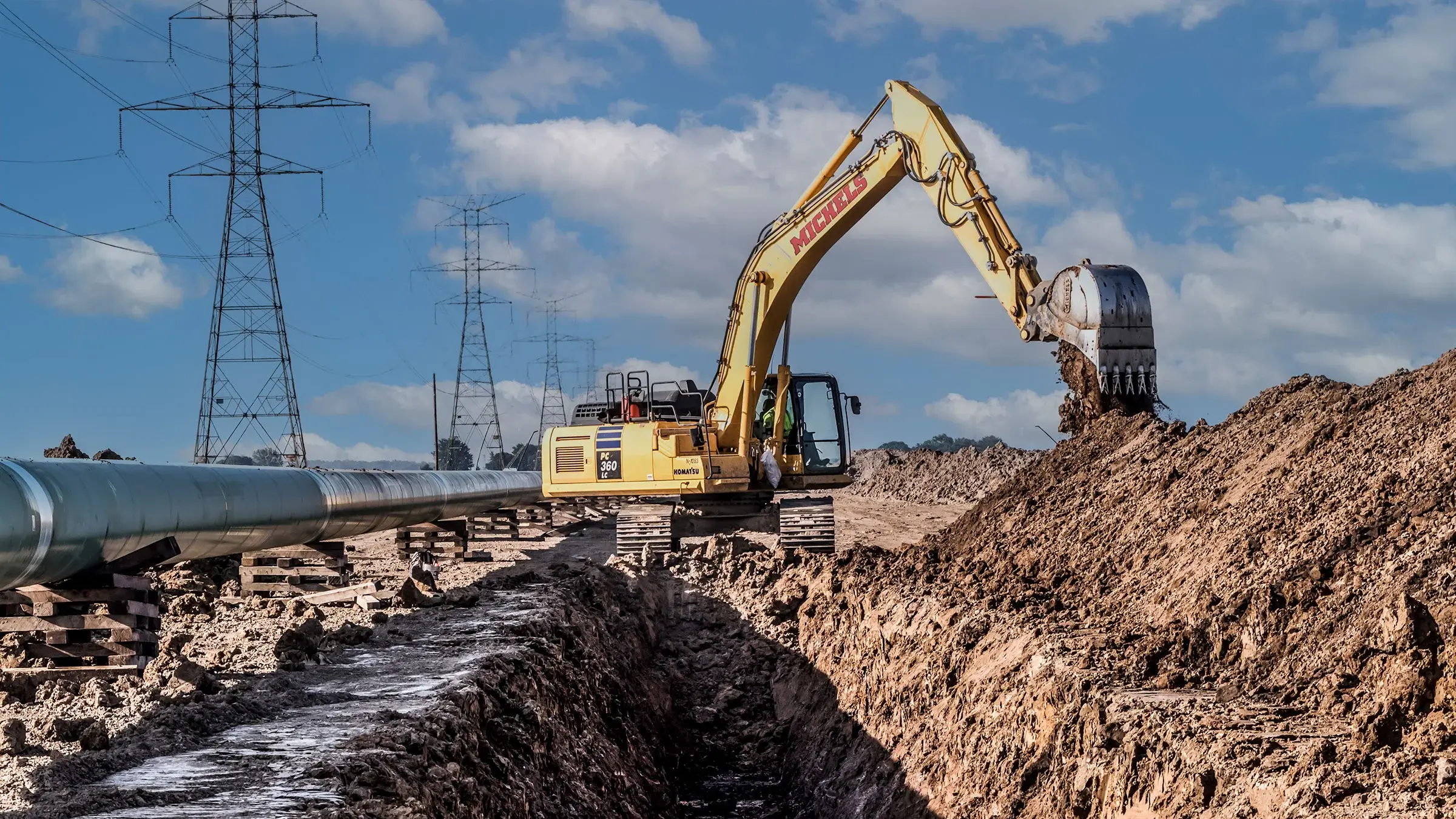 THE MICHELS FAMILY OF COMPANIES
Value-driven solutions
The Michels Family of Companies is a collection of wholly owned solution providers established under the Michels brand flagship. All companies perform safe, unique, and specialized services for energy and infrastructure markets.
Whether operating independently or collaborating on a project, all members of the Michels Family of Companies have been united by the same core values, quality standards and world-class reputation since 1959.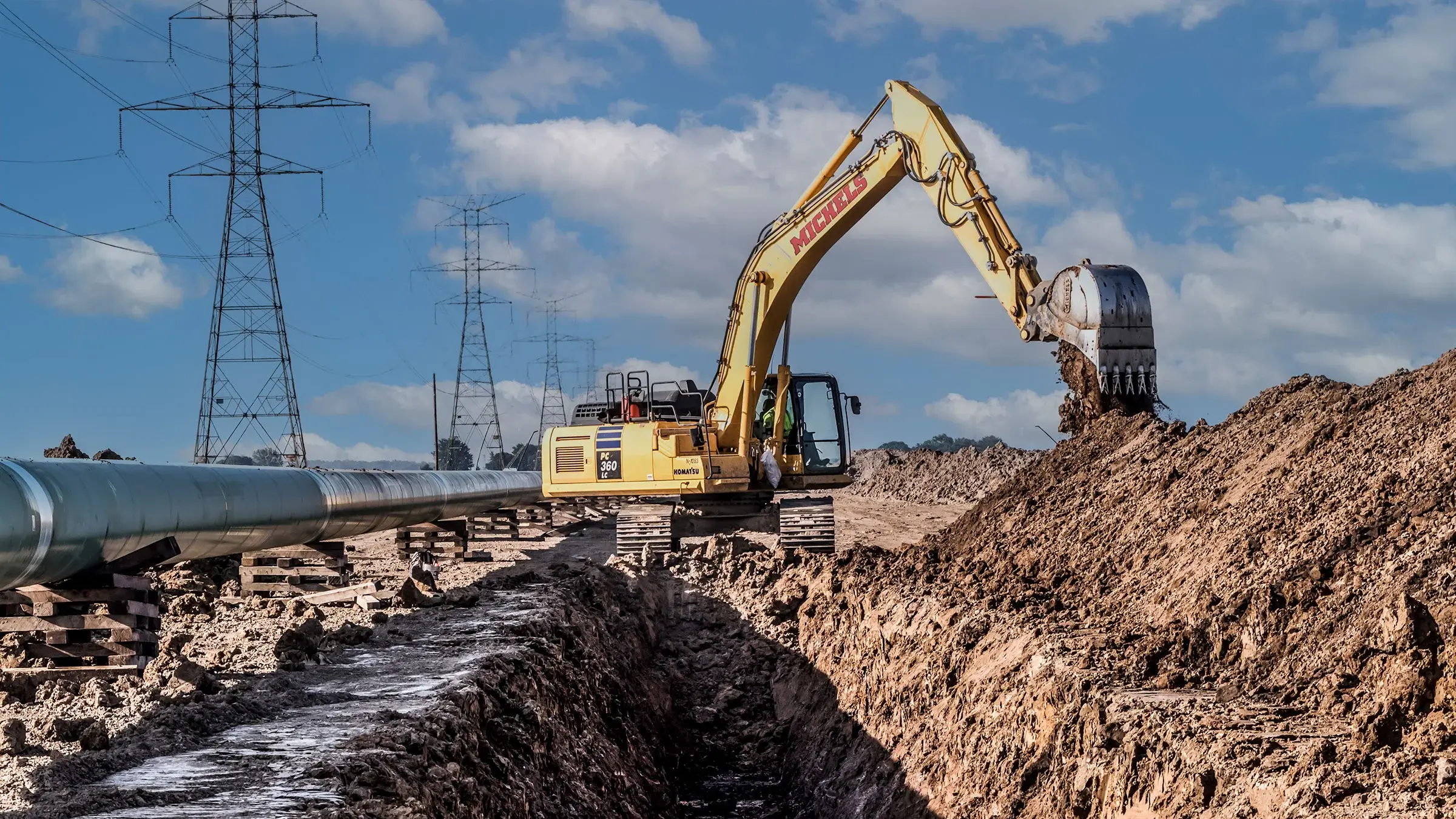 Michels Pipeline, Inc.
Michels Pipeline, Inc. is a leading full-service mainline pipeline, facilities, and maintenance and repair contractor. Our services include pipe fabrication; oil, gas, and water pipeline installation; compressor and pumping station construction; and integrity, maintenance and emergency repairs. We approach all construction pipeline projects with a complete commitment to safety, quality, and environmental preservation.
Contact Us
Thank you for taking time to learn more about who we are and what we do. If you need additional information or are in need of a solution not addressed on these pages, please submit a message with your contact information.